What the Lyric Staff is Listening To
Need music recommendations and podcasts to listen to during your time in quarantine? Here are some tunes and talks our staff is listening to right now!
1. You're Wrong About
"Did you know self checkouts help explain why white collar crime is not prosecuted enough?" – Nora Conley, General Manager
If you're interested in listening to deep dives into past trends and media stories, then give You're Wrong About a try! Journalists Sarah Marshall and Michael Hobbes examine how popular events, ideas, and figures were unfairly maligned by a frenzied media. Every week, they reconsider an event or person or trend that's been miscast in the public imagination. Some of the topics they covered are the Satanic Panic, Tonya Harding, and D.C. Snipers. They give you a more nuanced view on these subjects, and manage to do so in a funny way.
2. Jagged Little Pill Original Broadway Cast Recording
"I saw this show back in February, and I still haven't gone a day without playing this entire cast recording—it's absolutely incredible!" – Marieska Luzada, Digital Marketing/Social Media Assistant
If you're looking for a new Broadway show to check out and listen to, give Jagged Little Pill a listen! Inspired by the 1995 album of the same name by Grammy-winning artist Alanis Morrisette, Jagged Little Pill centers around the Healys, your typical picture-perfect Connecticut suburban family whose lives are met with some of the burning issues of today. Filled with raw emotion, pain, and power, Jagged Little Pill connects with audiences near and far, on stage and through your headphones.
3. Future Nostalgia by Dua Lipa
"I've been listening to Dua Lipa's new album Future Nostalgia on repeat." – Kate Casner, Digital Marketing Associate
If podcasts aren't your cup of tea, here's an album recommendation if you're looking for new music to listen to! Future Nostalgia is the second studio album by Dua Lipa and was released on March 27th of this year. Lipa wanted to create a nostalgic pop and disco sound with her new album with influence from dance-pop and electronic music. If you want to hear modern music inspired by '80s pop and funk, give Future Nostalgia a listen!
4. The Daily
"Their reporting during this time keeps me informed in a confidence-building way." – Katherine Shaver, Assistant Box Office Manager
Put out by the New York Times, The Daily is the hub for the biggest stories of today told by the best journalists in the world. The Daily's episodes are 20 minutes long each, and new episodes are released every weekday. Hosted by Times political journalist Michael Barbaro, this podcast is based on interviews with Times journalists, in which they summarize and comment on their story, in addition to topic-related recordings or interviews with people involved in the story.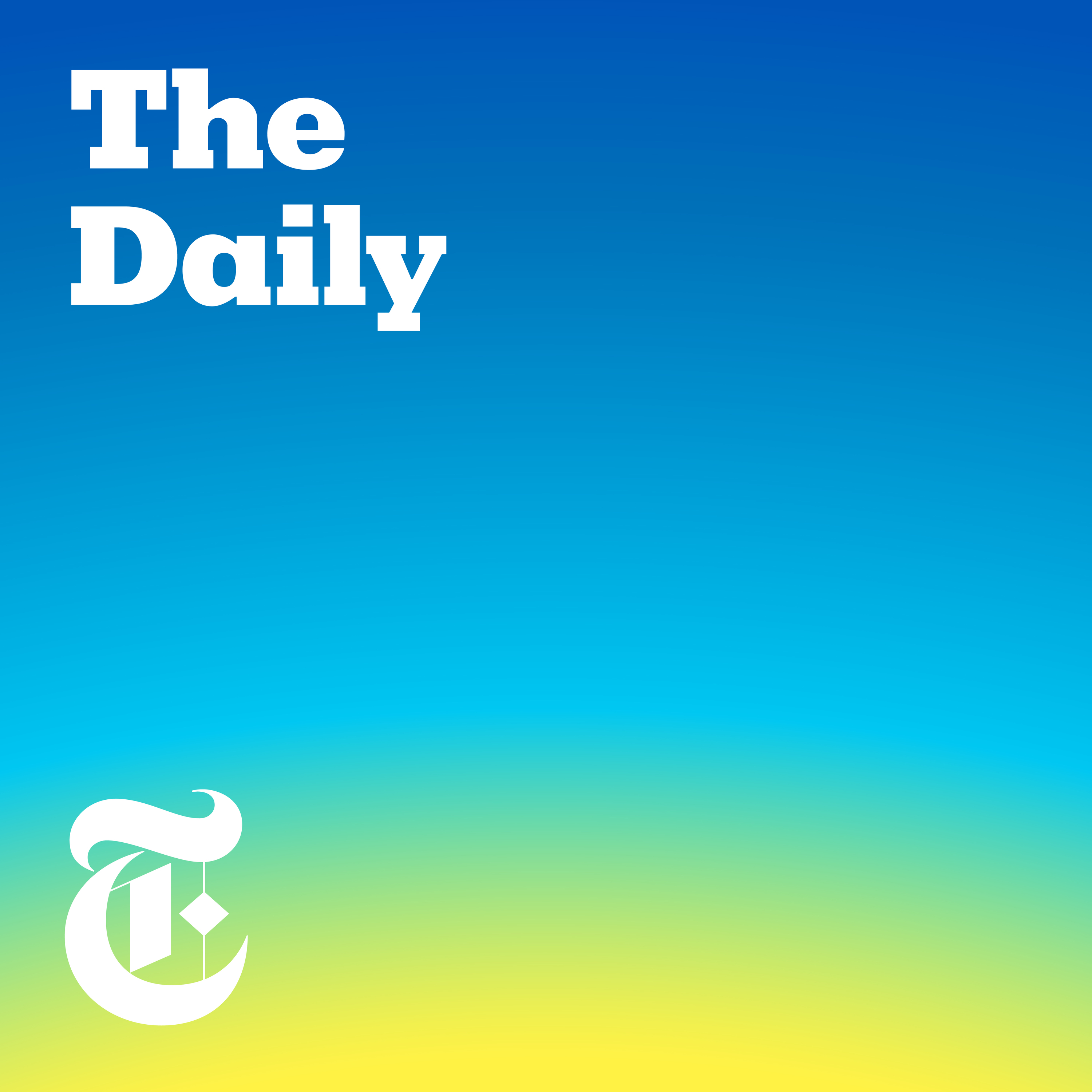 6. Wrong Voicemail: Boston Edition
"A friend of mine just launched one called Wrong Voicemail." – Matt Chapuran, Executive Director
You've heard of a wrong number reaching you, but what about a wrong voicemail? This podcast launched not too long ago; since January 2020, comedian Maria Ciampa and her husband/co-host Justin Carr investigate several voicemails they have received from Boston politicians they don't even know. Ciampa and Carr received ten wrong voicemails from a Boston politician's office, and once they realized they had so much worth of funny content, Wrong Voicemail: Boston Edition was born. You can even submit your own wrong voicemail to be featured on the show to wrongvmpod@gmail.com.