What the Lyric Staff is Watching – Spring 2020
Need new shows to binge-watch in quarantine? Here are some of what our staff recommend!
1. The Great British Baking Show
"We are watching it as I write this." – René Morrisette, Development Manager
The Great British Baking Show is exactly what the title says it is—a group of amateur bakers compete against each other in a series of rounds in hopes to impress the judges and to be recognized as Britain's best baker. Each episode, contestants are given three challenges based on that week's theme: a signature bake, a technical challenge, and a show-stopper. At the end of each episode, one contestant is named "Star Baker" while another contestant gets eliminated. In the finale, three bakers are left and a winner is chosen from the three. The baking competition has been broadcast in multiple countries around the world, and the format has been sold to television producers globally, where local versions are made.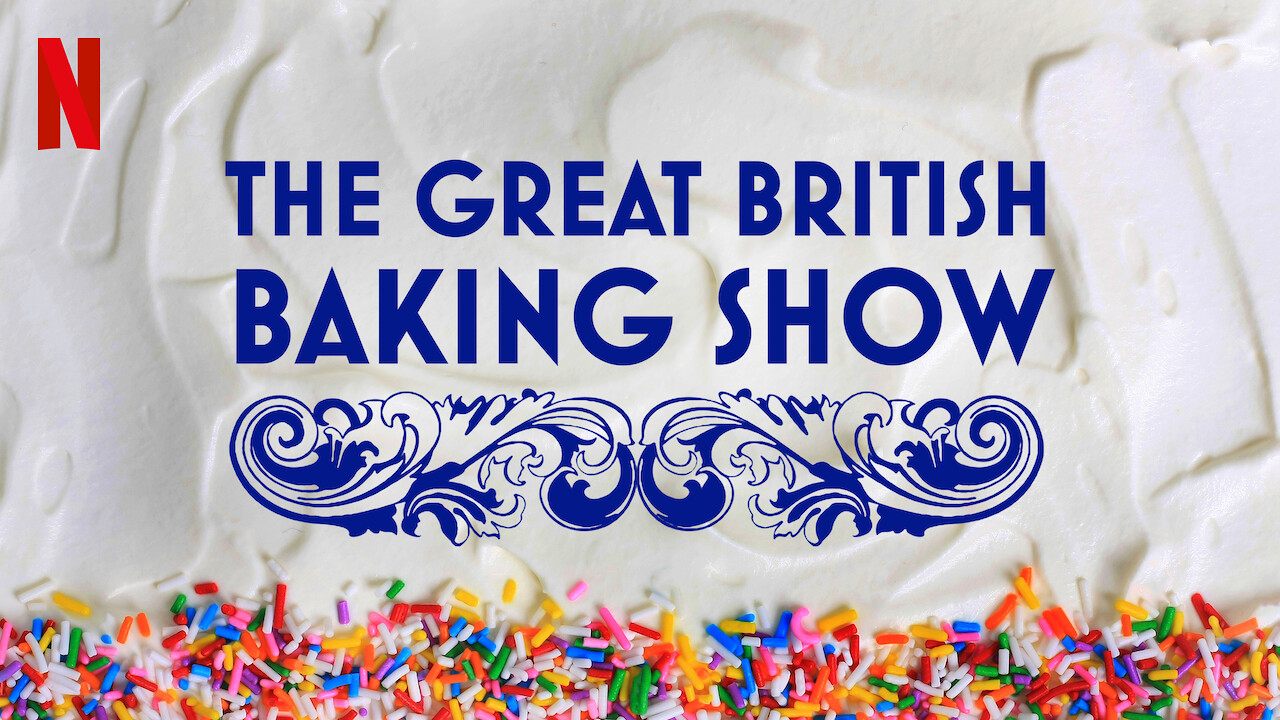 2. Brooklyn Nine-Nine
"I never get bored of watching it—every episode is laugh-out-loud funny." – Marieska Luzada, Digital Marketing/Social Media Assistant
Brooklyn Nine-Nine is a police procedural comedy that follows Jake Perralta (Andy Samberg), an immature but intelligent NYPD detective in Brooklyn's 99th precinct. He often butts heads with the strict and no-nonsense commanding officer Captain Ray Holt (Andre Braugher), and gets involved into different antics with his coworkers. The series has won two Creative Arts Emmy Awards and a Golden Globe Award for Best Television Series – Musical or Comedy. Brooklyn Nine-Nine has been critically acclaimed since its beginnings, and has also been praised for its portrayal of serious issues while retaining a sense of humor.
3. Curb Your Enthusiasm
"This has been my favorite show since I started watching it." – Matt Chapuran, Executive Director
Produced and broadcast by HBO in 2000, Curb Your Enthusiasm is an American comedy series created by Emmy winner Larry David, in which he also stars in it as a fictionalized version of himself. Curb Your Enthusiasm follows Larry as a semi-retired TV writer and producer. The series often features guest stars, many of whom are celebrities who play fictionalized versions of themselves to varying degrees. The series won the 2002 Golden Globe Award for Best Television Series – Musical or Comedy, and is still going strong as it entered its tenth season this past January.
4. The Good Place
"This show is heartfelt and very funny. Plus, unlike your freshman college class, it makes you enjoy learning about philosophy." – Nora Conley, General Manager
Created by Michael Schur, The Good Place was a fantasy comedy series that aired from 2016 to 2020 on NBC. Starring Kristen Bell and Ted Danson, The Good Place follows Eleanor Shellstrop as she arrives in the afterlife to "the Good Place," a highly selective Heaven-like utopia. While people who come to "the Good Place" are rewarded for their righteous lives, Eleanor finds out that she was sent there by mistake and must hide her morally imperfect behavior. The show's exploration and creative use of ethics and philosophy have been positively received, and Bell and Danson's performances have been widely acclaimed by critics.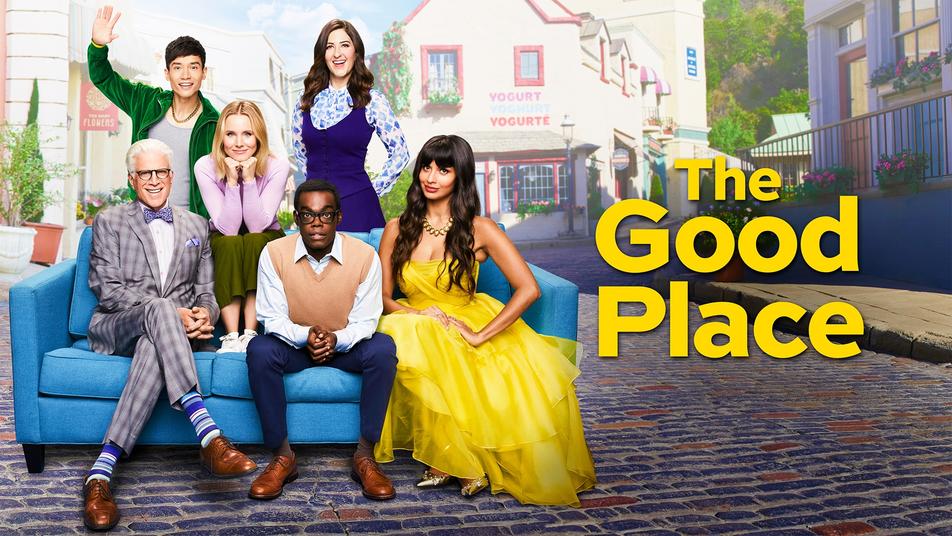 5. Parks and Recreation
"Leslie Knope's relentless optimism never fails to brighten my day." – Kate Casner, Digital Marketing Associate
Created by Greg Daniels and Michael Schur, Parks and Recreation is an American political satire sitcom that aired from 2009 to 2015. Amy Poehler portrays the perky Leslie Knope, a mid-level bureaucrat in the Parks Department in Pawnee, Indiana. The series follows her and Pawnee public officials as they pursue sundry projects to make their city a better place. The ensemble and supporting cast features Nick Offerman, Rashida Jones, Chris Pratt, Aubrey Plaza, and more. In TIME's 2012 year-ends list issue, Parks and Recreation was labeled as the number one television series of the year.
6. Star Trek
"I love Deep Space 9 and am working my way through Voyager. These two series consistently have subtle and remarkable ways of talking about race, gender, and class." – Katherine Shaver, Assistant Box Office Manager
Star Trek follows the adventures of the starship USS Enterprise and its crew as they encounter strange alien races as they explore unknown worlds. The original series is set in the Milky Way galaxy in the 2260s. The ship and crew are led by Captain James T. Kirk (William Shatner), First Officer and Science Officer Spock (Leonard Nimoy), and Chief Medical Officer Leonard McCoy (DeForest Kelley). Star Trek eventually spawned a franchise, consisting of six television series, 13 feature films, and numerous books, games, and toys. It is now regarded as one of the most influential and popular franchises of all time.