Rooted Playwright Deborah Zoe Laufer Featured in METRMag
Deborah Zoe Laufer 
Playwright and Author of  
Lyric Stage Company's production of 
"ROOTED"
By Kevin T. Baldwin
Lyric Stage Company presents "ROOTED," the second play in a planned trilogy by playwright Deborah Zoe Laufer.
In a recent interview with METRMag, Laufer describes her childhood as living in a small rural community, growing up in the woods and raising animals in Liberty, New York in the Catskill Mountains.   
She mentions how her stories "BE HERE NOW" and "ROOTED" are both set in a "fictionalized version of her childhood home."
The above allows some playwrights certain freedoms, as writers, to explore, to not have to worry about certain aspects, landmark or iconic, specific to the area in which they may want to place a story – Yet, Laufer discusses a different appeal for her in going this route.
"Where you grew up also grows pretty deep in who you are," Laufer explains. "I raised all kinds of wild life that would be brought to our house – dogs, cats, various strays or birds – whatever came our way – and it was a wonderful childhood. It was a very, very small town. Everybody on our road was related to each other except us – which made us outsiders. That is an aspect I try to capture in these two plays."
The "two plays" are from a Laufer trilogy, "BE HERE NOW" which Lyric Stage presented in 2021 and "ROOTED" which opens at the Lyric June 2nd in Boston and plays throughout most of June. The METRMag review for Lyric's 2021  "BE HERE NOW" can be found at the link below.
https://www.metrmag.com/latest-reviews/be-here-now-by-deborah-laufer-lyric-stage-company-boston-ma-review
In a press release from the Lyric Stage Company, Laufer notes the inspiration for "ROOTED" came from, "the same impulse I had rushing home from kindergarten to tell my mother the unbelievable thing that happened that day – my mind was blown by some new revelation, and I needed to tell the world."
Does this imply Laufer might have been perceived as (with all due respect) a little bit of a "geek" in school?
"I don't know but I was definitely geeky," Laufer says. "I was bad at studying things I didn't care about but I loved English, reading and writing. Everything else had to come through osmosis." 
Laufer would go on to study acting at the State University of New York at Purchase.   
Laufer describes her early interest in theatre, and her lifelong goal to be an actress and a stand-up comic. While working other day jobs, she performed comedy stand-up for a year and a half until giving birth to her son.
"Performing stand-up completely created me as a playwright," Laufer explains. "As a comic, I was still very mired in the form of "set-up/punchline" – which, for me, was very unsatisfying. When I was pregnant, I wrote my first play which was based on an idea I 'stole' from my stand-up act to write and evolve it more. I sent that first play out and won the first contest I submitted it to."  
That first play was entitled, "MINIATURES," which Laufer submitted to the "Missoula Colony Writer's Workshop," where it drew the attention of playwright Marsha Norman, who invited Laufer to study playwriting at the Juilliard School, where Norman taught. Laufer accepted the invitation and graduated from Juilliard in 2000.  
Since then, Laufer's plays have been staged all over the country including at the Steppenwolf Theatre Company, Cincinnati Playhouse in the Park, the Everyman Theatre in Baltimore, the Humana Festival of New American Plays, and Off-Broadway at The Duke on 42nd Street and the Ensemble Studio Theatre.   
In 2008, Laufer also won the "Harold and Mimi Steinberg New Play Citation" from the American Theatre Critics Association (ATCA) for her play, "END DAYS."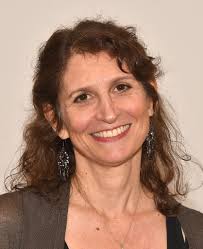 (Photo: Playwright Deborah Zoe Laufer, author of "ROOTED" which enjoys its Boston Premiere at the Lyric Stage in Boston, MA. beginning June 2nd, 2023. Photo Credit deborahzoelaufer.com)
Reviewer Patricia Mitchell once described Laufer's approach as, "dealing with serious, existential questions in seriously hilarious ways."
In that more serious, existential vein: When describing the focus of the character relationships in "ROOTED," Laufer elaborates on the concept of "plant consciousness" – even using an example of "mustard plants" as an analogy.
"I heard a podcast on the subject of a plant scientist doing remarkable experiments on plants.," Laufer recalls. "And, through those experiments, discovered that plants can learn, remember, communicate, and remember for a long time. I thought this was fascinating and that everyone should know about this. My main character in 'ROOTED' is also doing similar experiments."
While this is the Boston premiere for "ROOTED," Laufer actually premiered the show in Ohio in February of 2022 at the Cincinnati Playhouse.
She describes what that experience was like for her as she first saw these characters brought to life.
"They (Cincinnati Playhouse) commissioned both my plays ("BE HERE NOW" and "ROOTED")," Laufer explains. "It was thrilling. My favorite place in the world is in rehearsal. That is the payoff. Watching smart people bringing all their creativity and smarts and depth to a play. I feel like it takes what I have written and (through rehearsals) I am able to watch them (the plays) grow more than I ever imagined."
The Lyric's production of "ROOTED" has a cast of three: Karen MacDonald* as "Hazel,"  Lisa Tucker* as "Emery" and Katherine Callaway as the returning "BE HERE NOW" character, "Luanne Cooper."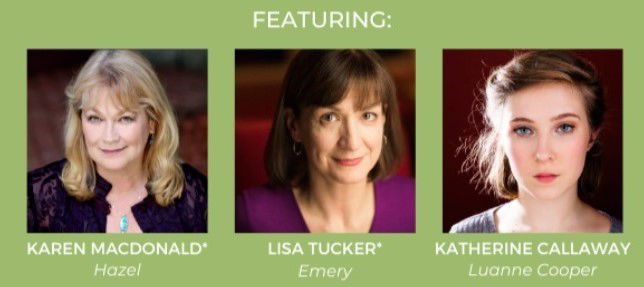 (Photo: The CAST of "ROOTED" – *Member of Actors' Equity Association, the Union of Professional Actors and Stage Managers in the United States. Photo Courtesy Lyric Stage Company)
"ROOTED" is set in Millerville, where Emery (Lisa Tucker) lives alone in a treehouse named "Mabel" and is surrounded by a dozen or so plants she researches, names, and talks to.
Emery's sister, Hazel (Karen MacDonald), is Emery's only connection to reality, along with her YouTube channel where she documents her studies that have garnered several thousand followers.
From what she has seen during the Lyric's development and rehearsal processes, how does Laufer feel the ensemble is approaching the story she has written?
"It ("ROOTED") is kind of weird little play and they (the cast) are bringing real questions, real honesty, real breadth of experience – which is all you can dream of," Laufer says, also praising the show's director, Courtney O'Connor. "Courtney really understands this world. Some directors get your writing and you're so lucky when they do."
Laufer has been on hand at the Lyric which, while not unusual, is not altogether common either to have the playwright present for the actors to ask questions.
In "BE HERE NOW," the supporting character of  "Luanne" (which will be played in Lyric's "ROOTED" by Katherine Callaway) was the less worldly, less jaded and far less cynical of that story's cast of characters. How did Laufer come to choose Luanne and how is Luanne different in "ROOTED?" Has she grown at all since we saw her last?
"At the end of 'BE HERE NOW,' Luanne left East Cooperville and went to MiIllerville," Laufer says. "She's getting around and you see a different side to her – but she is still open hearted and forward looking and looking for meaning in life. I love that character and just couldn't let her go."
"ROOTED" purports to look at the role of "social influencer." We now live in an era of mass opinion where, every single day, it seems, any one person on social media can become either an instant "pariah" or "messiah" based upon a single comment.
In a Lyric press release, Laufer mentions that, in "ROOTED," "salvation comes in surprising forms." She elaborates.
"In all of my plays, people are looking for salvation outside their world or beyond the people they are with and, in 'ROOTED,' it is the same thing," Laufer notes, adding, "There is also the 'cult' aspect – those who are looking for salvation and, instead, find mistaken messiahs."
The playwright describes the occasional joy that comes in revisiting characters she has created and bringing them forward into new stories or adventures.
"They aren't just characters to me – they are just like real people. They are all a part of me," Laufer says. "It is wonderful when a theatre does more than one of my plays – because, for me, it means they 'get' the whole world I am building. When a theatre believes in you as a writer, it is like them believing in your dreams."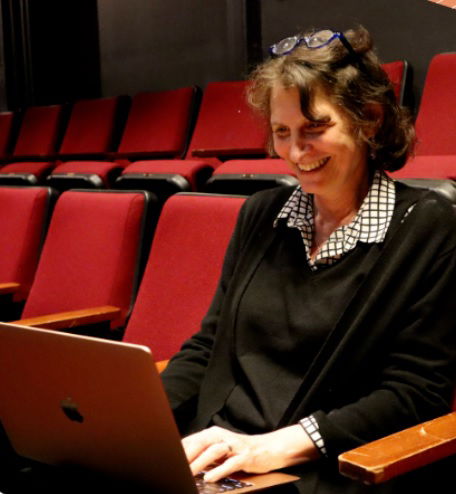 (Photo: Playwright Deborah Zoe Laufer, author of "ROOTED" which enjoys its Boston Premiere at the Lyric Stage in Boston, MA. beginning June 2nd, 2023. Photo Credit Nicolle Mac Williams)
As the writer, do these characters say the things Laufer wants them to say or do they occasionally surprise her in, perhaps, offering a "position" or "reaction" upon which she, again as the writer, hadn't anticipated their character taking on a particular subject or moment?
"Absolutely. Characters evolve, and you have to set them free to have their own intentions," Laufer says. "You have to let them go where they are supposed to go. Otherwise, it is only your voice we hear and not the voice of where the character wants to go. Audiences can sense when they hear the writer speaking and not the character."
While noting the trilogy "ROOTED," Laufer suggests she hopes that "ROOTED" will inspire audiences to go back and read/see "BE HERE NOW."
For the existing fans of her characters, there is also, most likely, a sense of great anticipation for the final chapter of the trilogy. Much of that final chapter, Laufer says, is still being developed and is under wraps.
Much like with the current budding anticipation for "ROOTED," one can only hope the theatrical magic of Laufer's next chapter will hit the stage soon.
"I like a little magic," Laufer says. "Something that could only take place on stage. On stage where that theatrical magic needs to happen."
In addition to the upcoming Lyric production, the Boston Public Library will hold a "Virtual Program" featuring Deborah Zoe Laufer and "ROOTED" director, Courtney O'Connor, on June 12th at 6:00pm. The link to register is below.
https://bpl.bibliocommons.com/events/645a4fcb6550263000eed846 
"ROOTED" begins its run at the Lyric Stage in Boston on June 2nd and continues until June 25th at 140 Clarendon Street, Boston, MA. The Box Office can be reached by calling # 617-585-5678
Kevin T. Baldwin is a member of the American Theatre Critics Association (ATCA)
@MetrmagReviews
@Theatre_Critics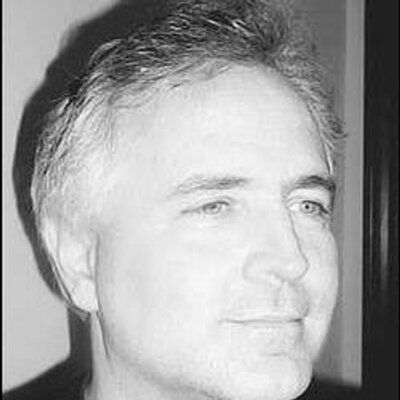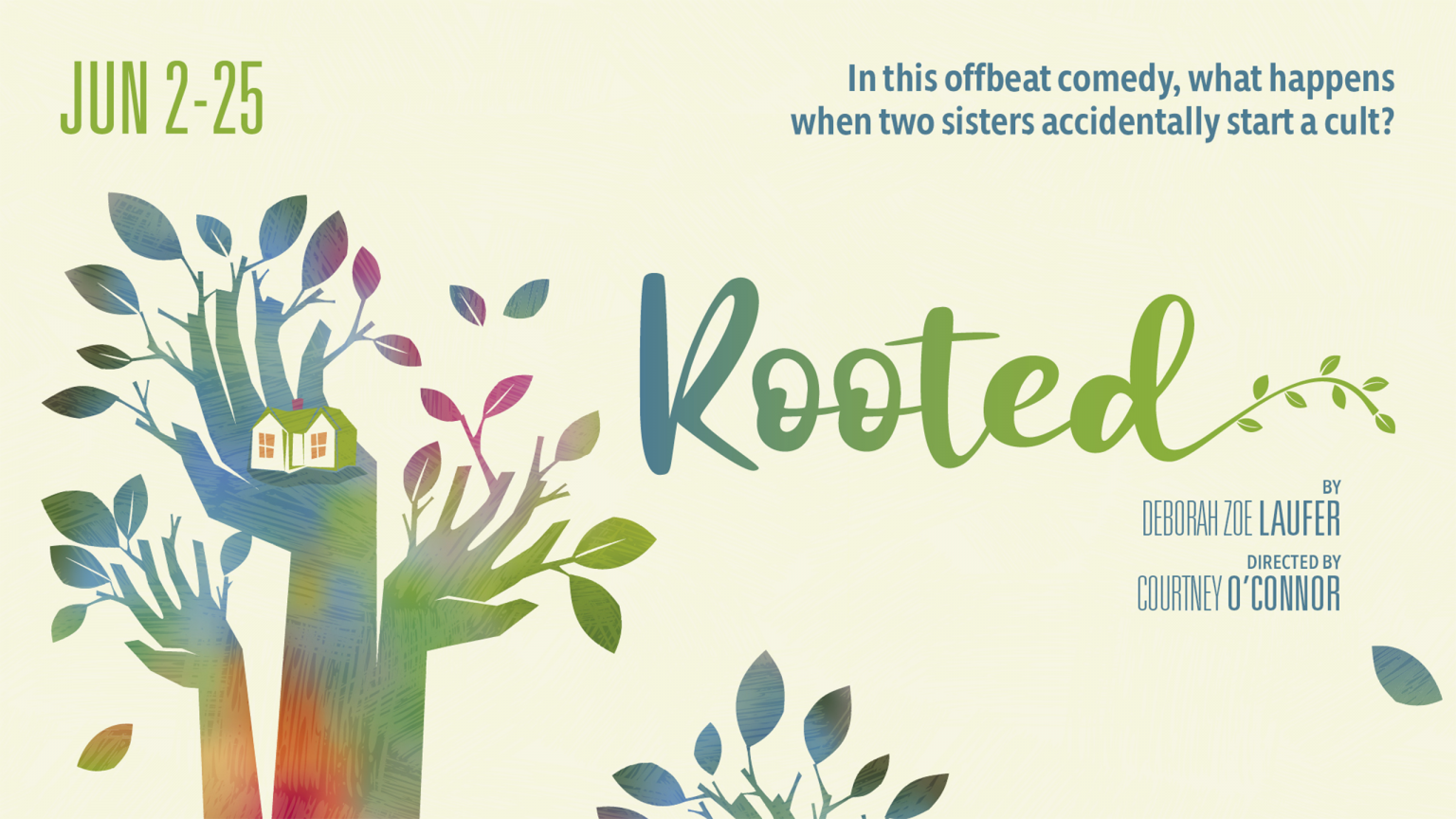 ABOUT THE SHOW  "ROOTED"
Written by Deborah Zoe Laufer
Directed By Courtney O'Connor
Additional Creative Team:
Scenic Design – Janie E. Howland**; Costume Design – Karen Perlow**; Sound Design – Dewey Dellay; Production Stage Manager – Nerys Powell*; Assistant Stage Manager – Emma Hunt; Props Artisan – Lauren Corcuera; Wardrobe – Hannah Schuurman; Head Electrician – Gabriel Goldman
Performances:
June 2, 2023 through June 25, 2023
(Contact Box Office for Exact Times) 
* Member of Actors' Equity Association, the Union of Professional Actors and Stage Managers in the United States 
** Represented by United Scenic Artists, Local USA 829 of the IATSE
° Stage Directors and Choreographers Society  
140 Clarendon Street, Boston, MA 02116
BOX OFFICE # 617-585-5678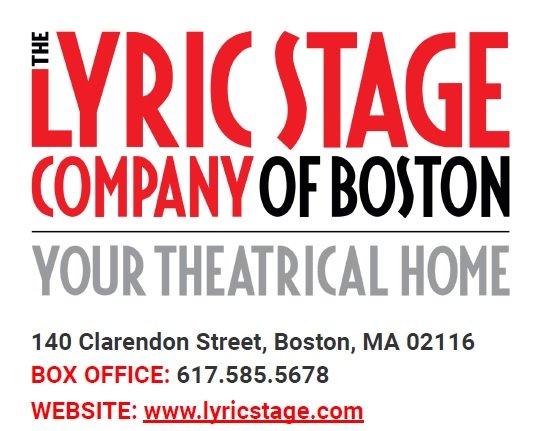 ABOUT THE LYRIC STAGE OF BOSTON
Founded in 1974 and in residence at 140 Clarendon Street since 1991, the Lyric Stage Company is Boston's oldest resident theatre company. Our mission is to produce and present live theatre in Greater Boston with an intimate approach that promotes inclusivity and connection. The Lyric Stage leads an effort to integrate live theater and theater education into the lives of all residents of greater Boston.
140 Clarendon Street
Boston, MA. 02116
BOX OFFICE: 617-585-5678